Sales / Marketing Consultant. - Durban
Monday, 20 June 2016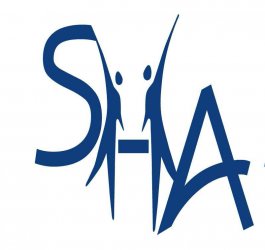 Item details
City:
Durban, KwaZulu-Natal
Contacts

Ronelle Lyson

0872367777
Item description
BRIEF DESCRIPTION OF JOB PURPOSE:
To call regularly on designated customer outlets to sell the Company's products within the geographic boundaries of the assigned territory. To ensure the Company's principle products achieve the most prominent exposure in the marketplace and utilize our website and existing data base to maximum effect, also giving input on mass mailers and ad campaigns.
QUALIFICATIONS, EXPERIENCE, COMPETENCIES:
Qualifications:
Grade 12 preferably with Sales and Marketing Certificate/Diploma
Experience:
At least 3 years experience within a sales/target driven environment
Knowledge:
¥Good understanding of entrepreneurial and commercial objectives
¥Knowledge of sales strategies and concepts
¥Good understanding of developing sales reports
Skills:
· Good decision-making skills
· Excellent people skills
· Good verbal and written communication skills
· Good analytical skills
· Good planning and organisational skills
· Good research skills
· Networking skills
¥Time management
Competencies:
· Ability to adapt and respond to change
· Determination to meet personal goals and objectives
· Deliver results and meet customer expectations
· Relationship building
· Creative thinking and problem solving
· Self-motivated
· Show initiative
¥Ability to negotiate
¥Persuasive
KEY RESPONSIBILITIES OF THIS ROLE:
1. Sales
2. Sales procedures
3. Sales targets
Should you meet the requirements please forward your CV to info@sh-a.co.za and please include your desired salary.