Virtual Typist/Admin Services offered - Durban
Tuesday, 27 September 2016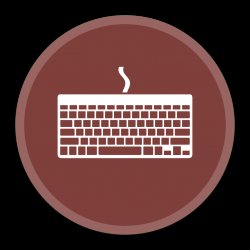 Item details
City:
Durban, KwaZulu-Natal
Contacts

Tanya
Item description
I am an online virtual typist that offers administrative services at a very reasonable rate per an hour. I offer typing services, 24 hours a day, 7 days a week with a prompt turn-around time. If you have any interest in the above, please let me know at virtual.typist.services@gmail.com so I can start being of service. Also specify your location.
You can also visit my website on virtualtypistservices.wordpress.com.