Photography and video coverage, studio hire R500/hour call 0318258738 - Durban
Saturday, 19 September 2015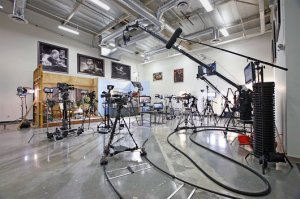 Item details
City:
Durban, KwaZulu-Natal
Contacts

Nicky

0318258738
Item description
Photography
PHOTOGRAPHY FOR ALL YOUR COMMERCIAL NEEDS
Fashion. Architecture. Food. Restaurants. You don't have to go anywhere to get creative commercial photography and video JEMOTECH's versatility extends to the commercial field offering quality and affordable solutions to small and large businesses. These include special events, promotional and corporate advertising photography and video production. Video clips can be formatted for the web as well.